24 Oct

One Room Challenge: Week 4

The weeks have been flying by!! This marks week 4 of the One Room Challenge. Participating in the One Room Challenge has definitely been time consuming, but I'm enjoying it and will be happy to have the dining room finally done. Here's what I got accomplished this week:

1. I've been a painting maniac…I think the paintbrush has become permanently attached to my left hand! The upper part of the hutch took FOR.EV.ER to paint, and the glass couldn't be taken out of the doors so I had to tape everything (another time consuming project). The side panels were glass but we took those out and replace them with wood.

Here's the before:
Here's my inspiration photo with the horizontal planks:
And here it is now:
The doors need to be put on, but I'm thrilled at how it turned out! Love it! I have to admit, my husband caught me sitting in the dining room just staring at it! Now comes the fun part- Styling! I've been collecting treasures (some new & some finds from around the house) and will start editing.
2. Here's a quick project I did with coral…
Some cheap "pet store" coral and a can of spray paint and I ended up with these…
3. The molding got a fresh coat of paint and this weekend will be another painting marathon as I tackle the ceiling, baseboards and walls.
4. The chandelier has been ordered. (No- I'm not going to reveal which one I chose, but thanks to everyone for their imput!)
5. I wanted a painting for above the mantle, and while prowling around Etsy I found a wonderful artist- Linda Donahue – and I love her abstract work! She had at least ten paintings that would have worked in my dining room, except they weren't the right size! I contacted Linda, and she is going to create a piece for me to fit the space above the mantle. I'm so excited!! The only issue is that she's away right now, so she's not going to have it done in time for the big reveal. But I'll give you a peak at some of her work…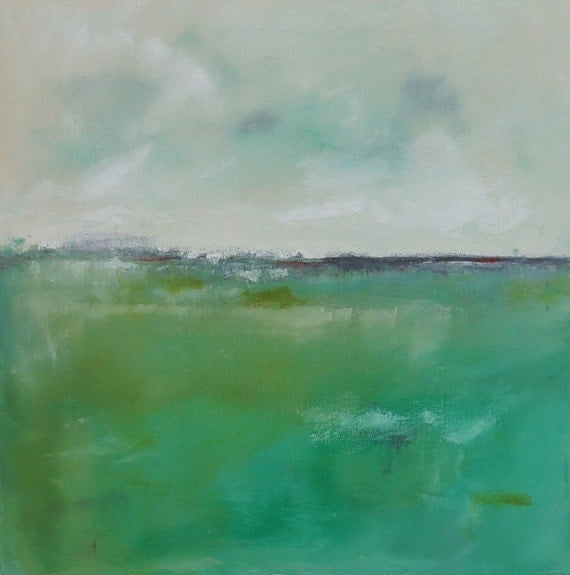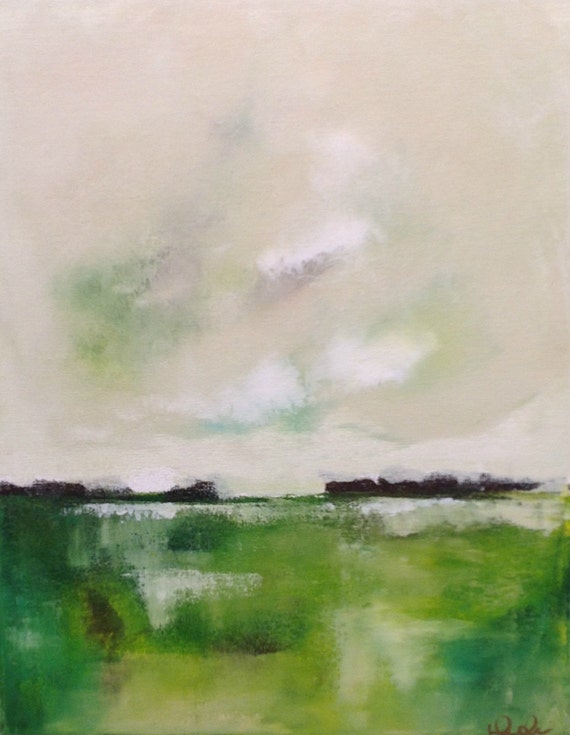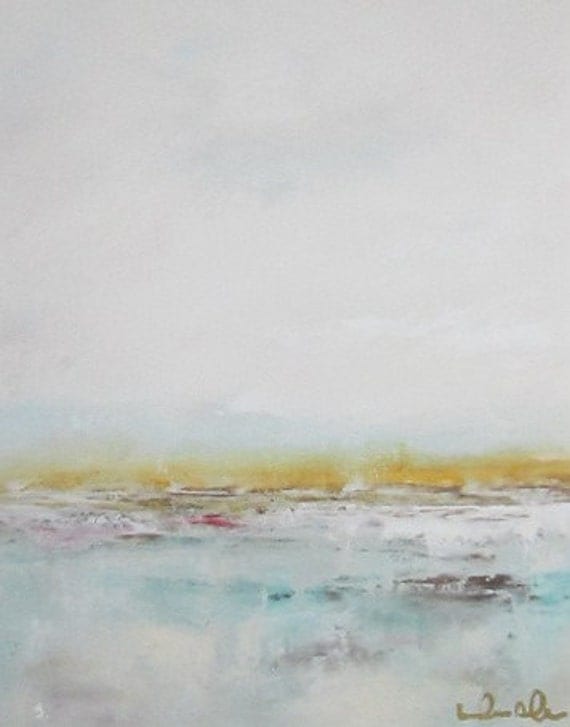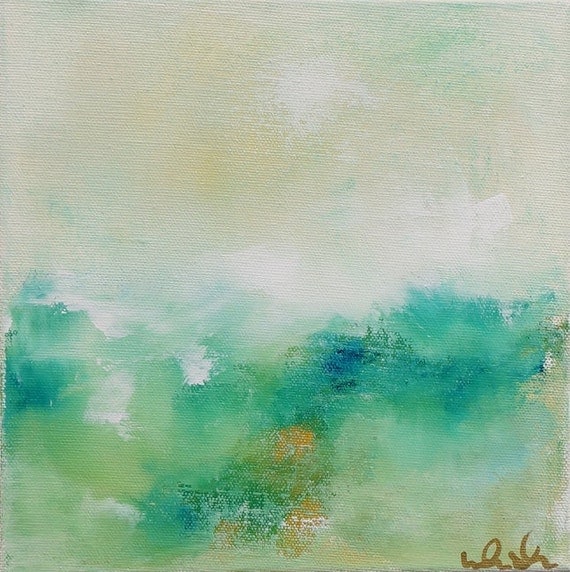 Awesome, right?!
Looking forward to seeing what everyone else got done this week! You can see the other ORC participants and the progress they've made at Calling It Home.
As always, feel free to leave a comment or ask questions in the comments section below.
Need help creating a home you love?
Contact me
about our design services.